Getting to Back Home Again
We are located next to Alfonso's in Somerville.
Enter 93 West Main Street, Somerville, NJ 08876 into your GPS or Mapping Program and your on your way!
Municipal Lots are free on weekends and Street parking is FREE on Sundays (and maybe Saturdays, too) You can see the locations of Somerville parking here.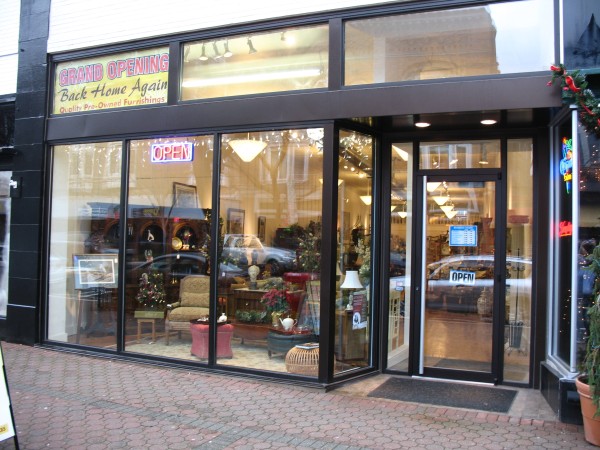 Staying in and around Somerville

We find that Expedia offers the best inventory for travel, hotels and motels in the greater Somerville area, which includes Bridgewater, Branchburg, Raritan and a little further, Piscataway. Marriott, Hyatt and Days Inn are all good choices.
Back Home Again
93 West Main Street, Somerville, NJ 08876
Phone: 908-526-3446
Hours:
11am-6pm Monday-Saturday
12pm-5pm Sunday